ONE LIFE CREATES A LEGACY OF CHANGE
When Kyle was convicted he was declared a community terrorist, but after participating in CLI's discipleship programs, he gave his life to the Lord. Now he has been transformed into a leader in his community.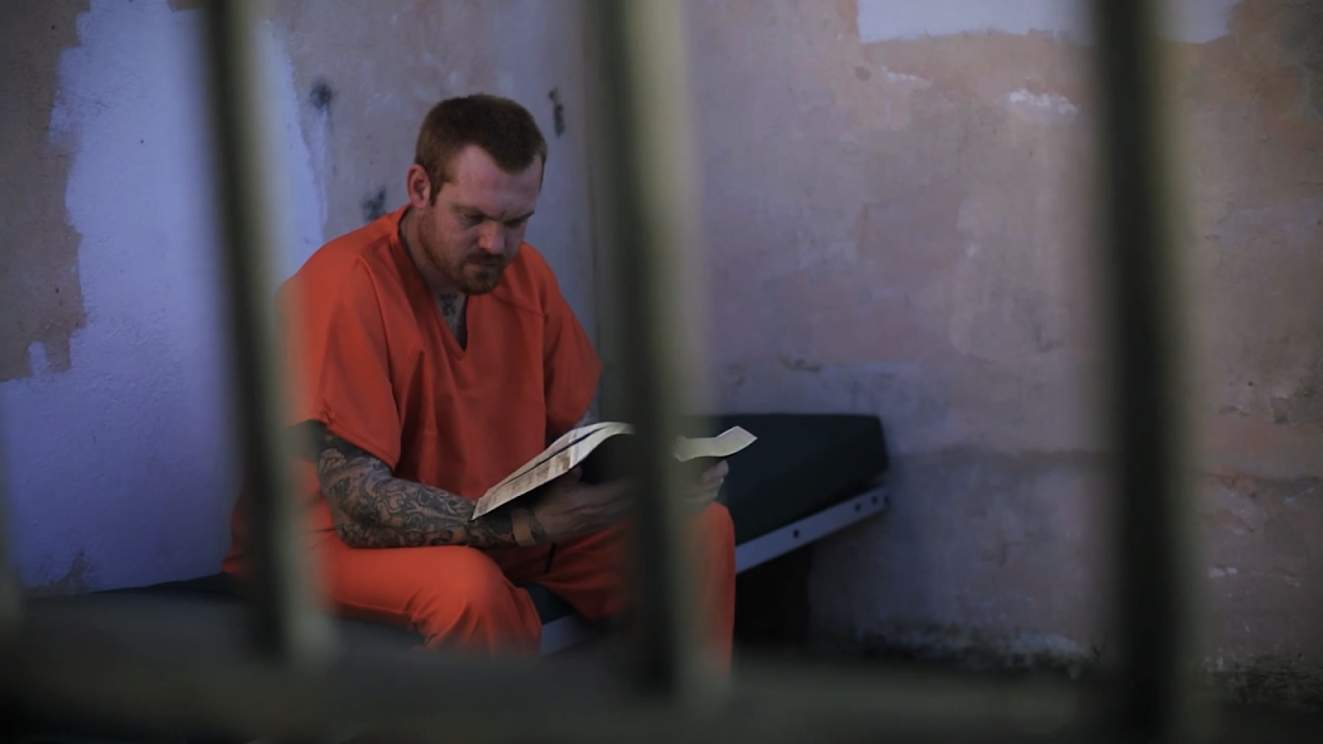 "Remember those in prison, as though with them in prison..."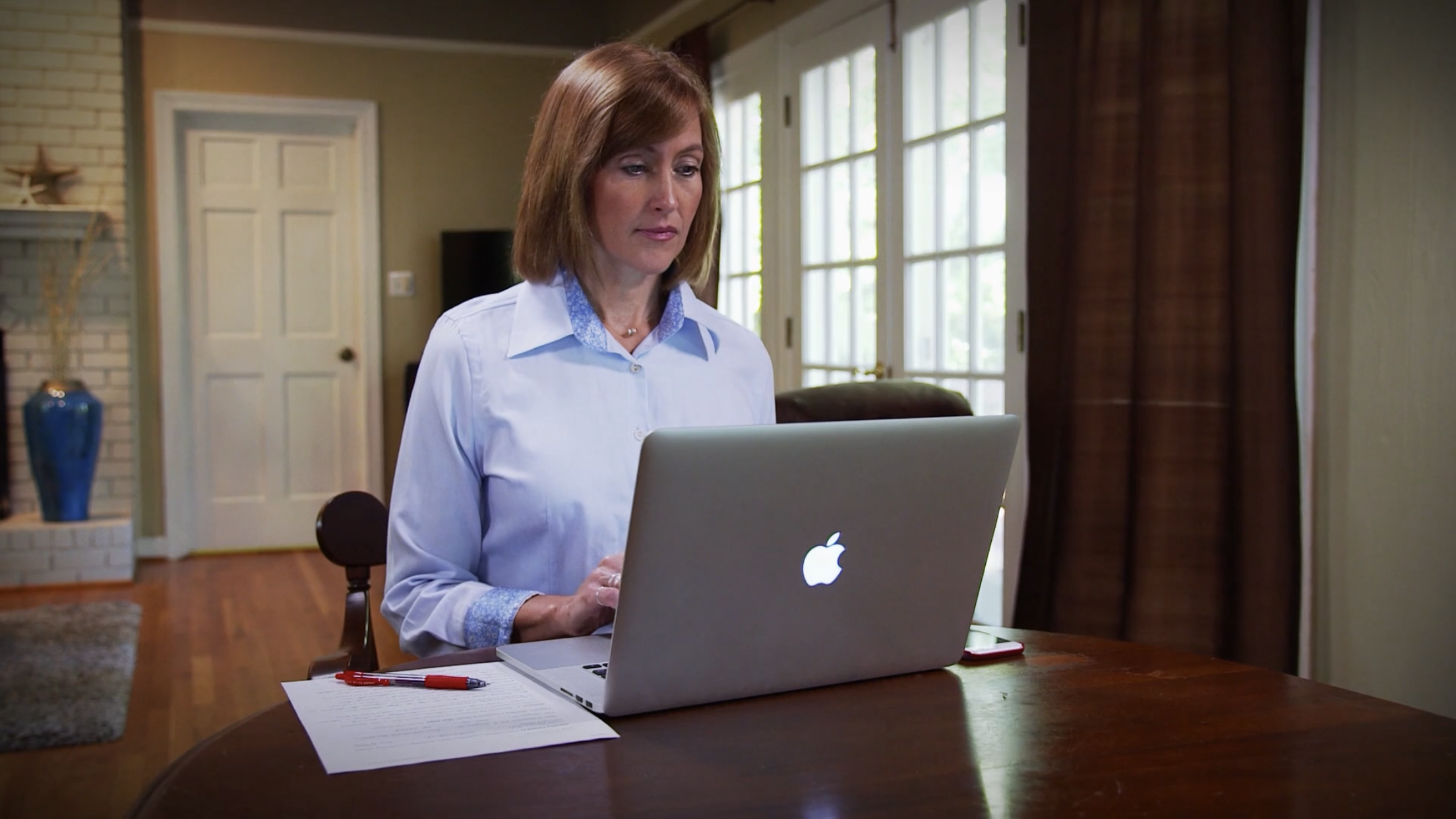 Make discipleship a part of your routine
Provide chaplains the resources they need
Share the love of God with those who have never experienced it
See how the Holy Spirit is at work in the prison system
We Are Christian Library International.
We are a prison ministry making disciples behind bars.
God's Timing
When we send Bibles and Christian literature into prisons, jails, and other correctional facilities, we are trusting the Holy Spirit to lead the incarcerated to Him.
Discipleship
We believe the best way to foster new believers is teaching them to be disciples of Christ. As they grow in their faith, inmates learn leadership skills and are ready to face life after prison.
Stewards of God
We are committed to stewarding all of the resources provided to us. We promise to use your gift responsibly and make sure you are having the greatest impact possible.
The Holy Spirit is at work in the prison system.
Subscribe to receive updates from CLI about how God is changing the lives of inmates!
In 2018, more than 91% of all donations went directly into providing inmates and chaplains with spiritually edifying resources.